Learning: an online study
If you are a teenager (13-18), a young adult (19-34) or a slightly older adult (35+) and you speak English then you are eligible for our online study. The study consists of a short survey, a mobile game and a few online psychological tasks and you will receive up to £15 in Amazon vouchers.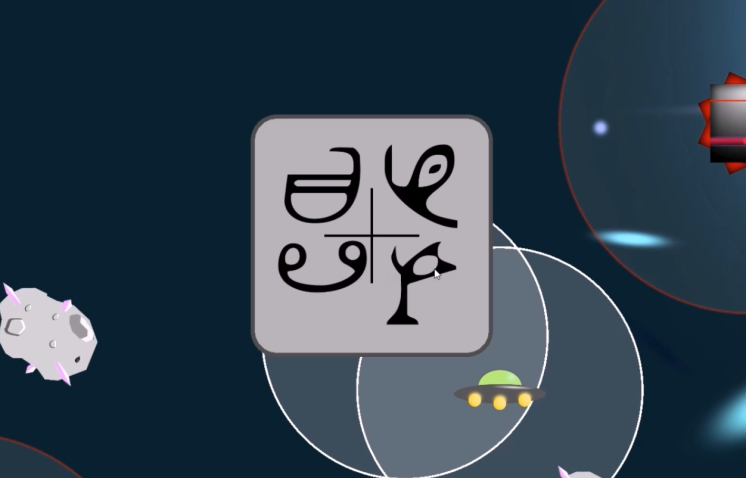 If you are interested, email abgresearch@psychol.cam.ac.uk
Learn more about this study by listening to our interview with the Naked Scientists.
Other studies
If you live in the Cambridge area, we have plenty of other studies you can get involved in, which pay in cash. If you:
- are 18-35 yrs old
- have normal (or corrected-to-normal) vision
- are interested in participating in our studies, and getting paid £7-8 per hour
Email abgresearch@psychol.cam.ac.uk to find out more!
For information about how we use the personal information provided by participants in our studies, click here.