Adaptive interactions with the environment depend on sophisticated brain plasticity mechanisms at multiple levels: from single neurons to large-scale brain networks. Traditionally, the study of plasticity has been fragmented into sensory, motor or decision-related circuits. However, translating brain plasticity findings to brain repair requires an understanding of the interactions between these circuits.
Our aim is to integrate this study of learning and plasticity to promote wellbeing and advance healthcare interventions. We take a multidisciplinary approach, synthesising methods from physiology, cellular neurobiology, pharmacology, brain imaging, behavioural science and computational modelling to reveal plasticity at multiple scales (cellular, structural and functional). We will test how learning modifies sensory representations, perceptual decisions and motor outputs. Further, we will examine brain reorganisation and long-term plasticity in cases of congenital or acquired sensory and motor deficits.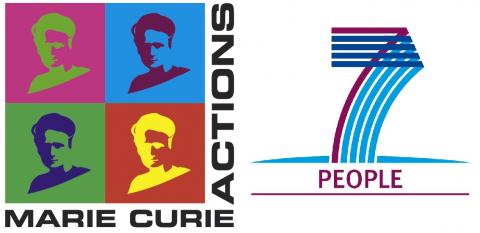 Our approach requires the coordinated efforts of international research leaders who work in top Universities and market-leading companies. This research training environment will deliver a cohort of young researchers experienced in transcending traditional disciplinary boundaries to deliver deeper insight into brain plasticity. Further, ABC's approach of cementing interactions between sectors into the training programme means that our ESRs will have the skills necessary to move between sectors and can maximise the translation of their findings for human health and wellbeing.
The work has impact in assistive technology, education and rehabilitation and expert recognition systems. The involvement of private sector companies, and a pronounced focus on translational aspects within the network's activities (i.e. at all training events), will enhance European capacities for brain plasticity research and its applications.